Join the Fishy Army
with some epic merch!
And More Tiko Merch Awaits...
Hoodies & sweatshirts are just the beginning. Mugs, mousepads, and other official Fishy Army merch is here!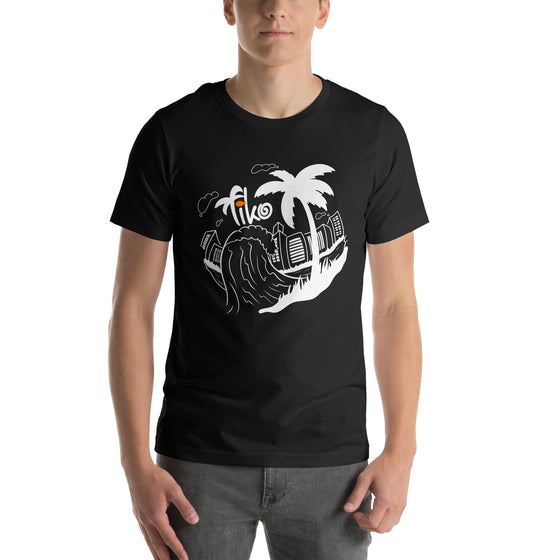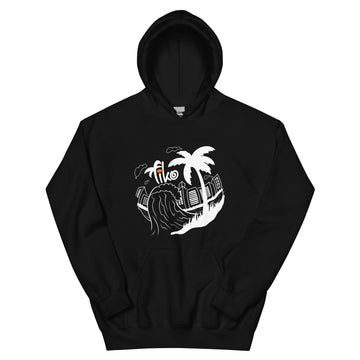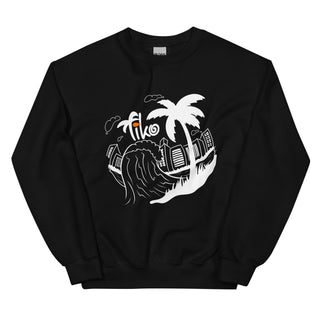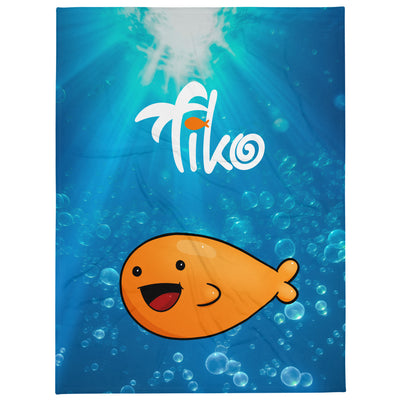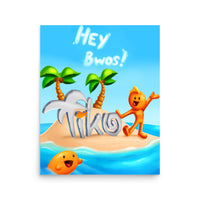 beach vibes
Tiko's Beach Merch
Keep the spirit of summer and the Fishy Army alive with this epic beach-themed merch!
Shop Hoodies
Shop All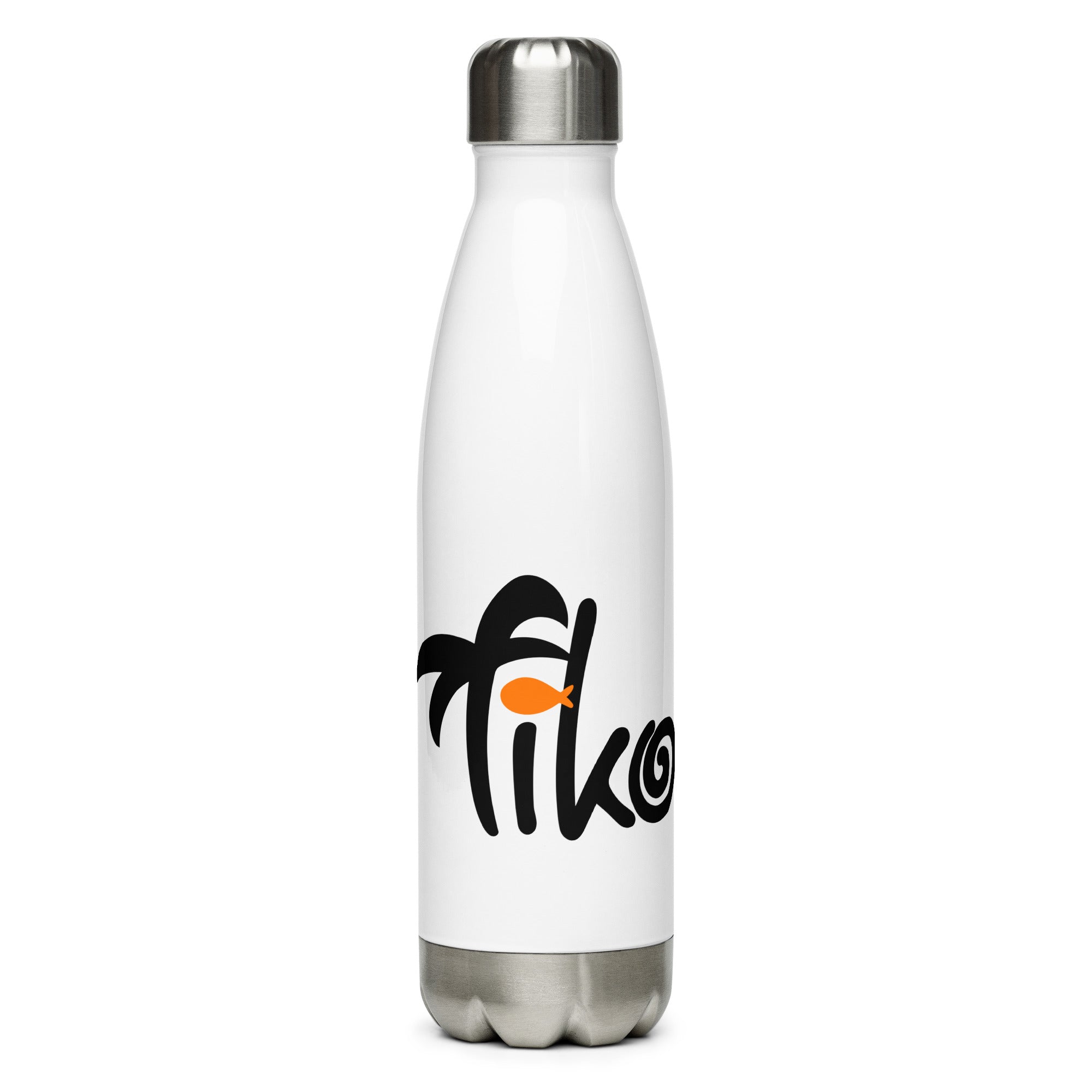 beverages
Drink. Enjoy. Fishies 4 Life.
Enjoy your favorite beverage in an official Tiko mug or water bottle.
Get sum